Greetings from the Chairman and President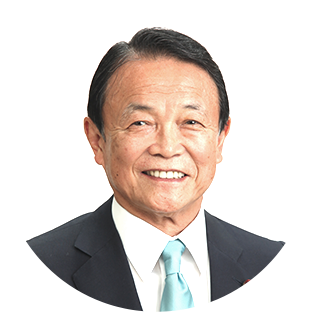 I assumed the post of Chairman on October 22, 2021. I greatly respected NPI Founder and former Prime Minister Nakasone Yasuhiro, so it is a great honor for me to succeed him as Chairman. Japan and the international community are at a turning point. How to build a post-COVID-19 society, manage global environmental issues including realization of a decarbonized society, and correct disparities have become major issues in both domestic and international politics. In addition, there are many other issues that Japan needs to address, such as U.S.-China relations, economic security, cyber, and advanced technology. Japan is now at a critical juncture, and I believe that we have a great responsibility to make clear policy proposals. With the assistance and wisdom of many people, I will endeavor to do my best, and I look forward to working with you.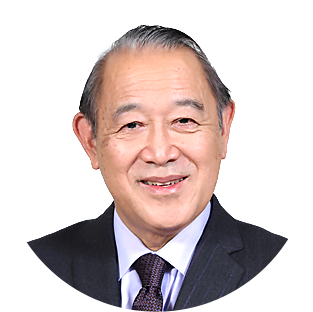 President & CEO
FUJISAKI Ichiro
The raison d'etre of a think tank is for people with specialized knowledge to spend a certain period of time away from their routine, engage in discussion with people in different fields and from different countries, and make policy proposals from a new perspective and an independent standpoint. The Institute, founded by former Prime Minister Nakasone Yasuhiro, is the only revolving-door research institute in Japan where promising mid-career researchers dispatched from major government agencies and top organizations study with each other and engage in discussion with researchers in leading positions in the academic world to formulate proposals, after which they return to the government or companies. We have formed groups in a wide range of fields, including diplomacy, security, economics, and advanced technology, and we continue to discuss the post-Covid-19 world and international society in an era of U.S.-China rivalry. We look forward to continuing our cooperation with academia, business, and the press.