Greetings from the Chairman and President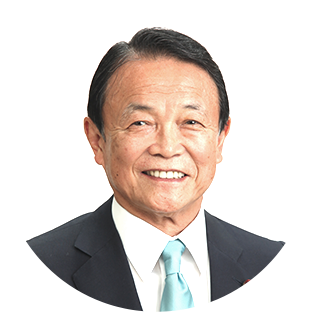 I assumed the post of Chairman on October 22, 2021. I greatly respected NPI Founder and former Prime Minister Nakasone Yasuhiro, so it is a great honor for me to succeed him as Chairman. Japan and the international community are at a turning point. How to build a post-COVID-19 society, manage global environmental issues including realization of a decarbonized society, and correct disparities have become major issues in both domestic and international politics. In addition, there are many other issues that Japan needs to address, such as U.S.-China relations, economic security, cyber, and advanced technology. Japan is now at a critical juncture, and I believe that we have a great responsibility to make clear policy proposals. With the assistance and wisdom of many people, I will endeavor to do my best, and I look forward to working with you.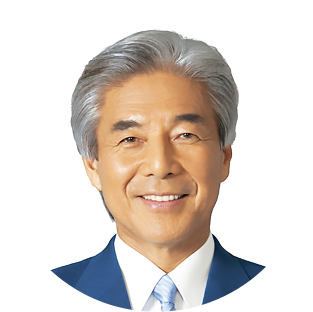 NPI Vice-Chairman and President
NAKASONE Hirofumi
Nakasone Peace Institute was established in 1988 to conduct independent policy research and offer recommendations that address the important issues facing the international community. NPI's objective is to be an open organization that provides innovative and constructive proposals both domestically and internationally. We are grateful to have had support from various sectors that has enabled us to continue research activities over the years.
In this current era of turbulence in the international landscape, the need for wisdom, courage, and an open platform for vibrant discussions has never been more crucial. Inheriting the founding principles and aspirations of my father, Nakasone Yasuhiro, the former chairman of the Institute, I will strive to enhance our research and strengthen our external communications. We will do our utmost to produce research results and proposals that fulfill the Institute's purpose. Your continuing understanding and cooperation will be greatly appreciated.