2021/10/22

The Korean Peninsula Enters an Era of Arms Race(NISHINO Junya, Professor, Faculty of Law, Keio University)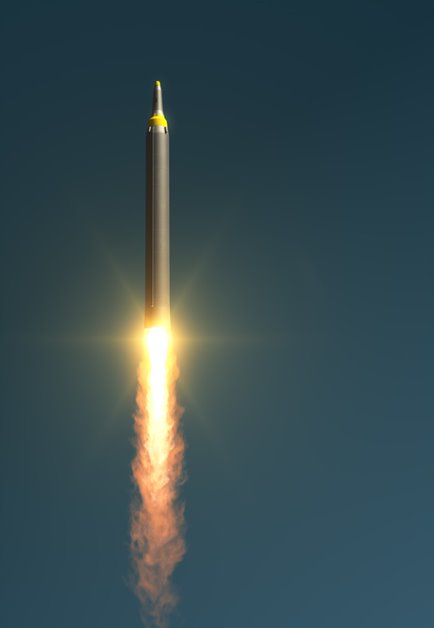 The launch of a cruise missile by North Korea on September reaffirms the increasing severity of the security environment surrounding Japan.
According to Rodong Sinmun newspaper, North Korea "successfully test-fired its newly developed long-range cruise missile on Sept. 11 and 12." The cruise missile "flew along the set elliptical and figure-8 flight trajectory for 7,580 seconds (about 2 hours and 6 minutes) and hit a target 1,500 kilometers away," it said. In addition, the warhead missile launched on the 15th flew about 750 kilometers and is estimated to have fallen within Japan's exclusive economic zone, and North Korea released a video of the missile being launched from a railroad car.