Senior Research Advisors
NAGASHIMA Jun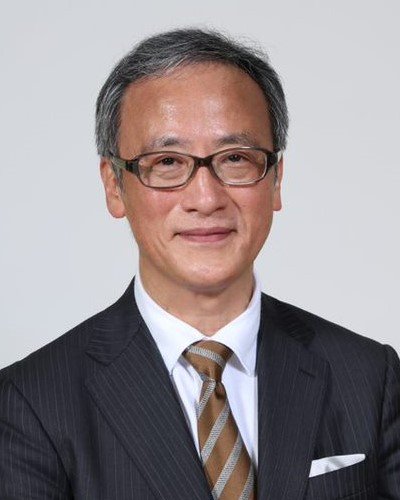 Specialties: Japan-U.S.-European trilateral security, new domains (cyber, space, electromagnetic waves), and military innovation.

Lt-Gen Jun Nagashima, Adjunct Professor, Graduate School of Security Studies, National Defense Academy. Research Adviser, Nakasone Peace Institute & Executive Member, DSEI JAPAN Lieutenant General (Retired) .
He served as a Government of Japan Cabinet Councillor starting in August 2013 and also as Deputy Assistant Chief Cabinet Secretary, National Security Secretariat, from January 2014. He is the first military officer to hold the position of Cabinet Councillor in Japan. As an intelligence expert, his extensive career includes critical assignments as Defense Attaché, Liaison Officer to NATO and the EU, Embassy of Japan in Belgium; Director, Logistics (J-4), Joint Staff Office; and Defense Intelligence Officer, Defense Intelligence Headquarters. He retired in August 2019.
B.A. in International Relations, National Defense Academy of Japan; M.A. in Area Studies (European Security), University of Tsukuba. He is also a graduate of the NATO (General and Ambassador Course) and the Asia-Pacific Center for Security Studies (Multilateral Security Cooperation Course).
He is a prolific writer of academic essays, including "Proliferation of Ballistic Missile and Security of East Asia," Journal of National Defense (November 1994), which won the prestigious 1994 Kamiya Fuji Prize; and "Integrated Air Missile Defense (IAMD) -Rivalry between Offense and Defense-," Air Power Studies (2020). "UK–Japan cooperation in response to electronic warfare," Conference Report Security at the frontier UK–Japan perspectives on cyberspace, outer space, the Arctic and electronic warfare, Chatham House, the Royal Institute of International Affairs, March 2021. Joined NPI in 2020.

As of May 15, 2023