Senior Research Advisors
TOKUCHI Hideshi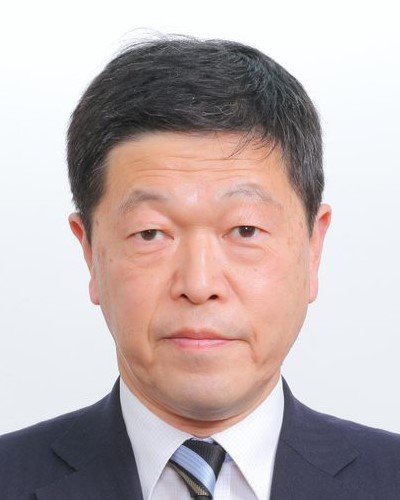 Specialties: the Japan-US Alliance, maritime security, and defense-related legislation of Japan.

Professor Hideshi TOKUCHI joined the Defense Agency (the predecessor of the Ministry of Defense) of Japan in 1979 and served as the nation's first-ever Vice-Minister of Defense for International Affairs from 2014 to 2015 after completing several senior assignments including the Director-General of four bureaus: Operations; Personnel and Education; Finance and Equipment; and Defense Policy.
He has been a Senior Research Adviser to Nakasone Yasuhiro Peace Institute (NPI) since 2016. He is also the President of Research Institute for Peace and Security (RIPS), and teaches international security studies as a visiting professor at National Graduate Institute for Policy Studies (GRIPS).
He received his Bachelor of Laws degree from the University of Tokyo in 1979, and his Master of Arts in Law and Diplomacy (M.A.L.D.) degree from the Fletcher School of Law and Diplomacy in 1986. Joined NPI in 2019.


As of May 15, 2023