Accepting Applications for the 18th Nakasone Yasuhiro Award
Nakasone Peace Institute conducts an award program to honor younger generations who have made internationally meaningful achievements in diverse fields such as politics, economics, culture, and science and technology, to honor their efforts and to encourage further new activities. We look forward to receiving applications from as many people as possible this year.
Application Guidelines
Themes
Candidates with demonstrated exemplary research or activity in the following fields are encouraged to apply.
Enhancing peace and security in the international community
Promotion of international economic development and cooperation
Activities to support international exchange in culture and arts as well as cultural cooperation
International joint research and international collaboration in the fields of science and technology
Efforts in such global issues as the environment, energy, medicine, poverty, etc.
Eligibility
Applicants from Japan and the Asia-Pacific region who are around the age of 45 or younger, in principle.
Award Recipients
Award of Excellence (1 recipient)
Incentive Award (a small number of recipients)
In principle, the above Awards will be granted to individuals, but in some cases groups will also be considered.

A plaque and a supplementary prize of 1,000,000 yen for the Award of Excellence and 500,000 yen for the Incentive Award will be awarded to recipients.
Application Process and Required Documents (referral and self-nomination)
Please fill out the application form for the 18th Nakasone Yasuhiro Award and submit the following application documents by e-mail or post.
Application form: URL https://forms.office.com/r/F2YBprUU87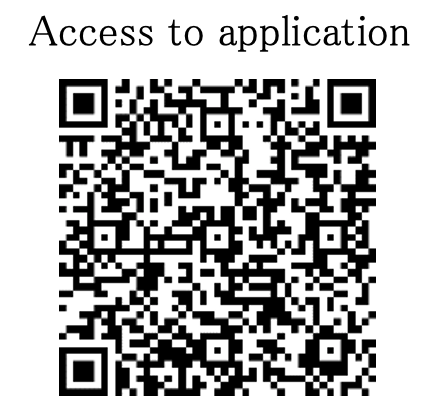 Application Documents
Details about the applicant's activities (format not specified; Japanese (maximum of 5,000 characters) or English (maximum of 2,500 words)
Relevant materials that contribute to the selection process (e.g., copies of papers, list of books)
One letter of recommendation
Please note that application documents will not be returned.

If you wish to refer a candidate, please complete the above form with the candidate's information and send it to us. If you have any problems opening or completing the form, please contact the Secretariat by e-mail.
Address for Submission of Documents
Secretariat, Nakasone Peace Institute
6F, 30 Toranomon Mori Building
3-2-2 Toranomon Minato-ku, Tokyo 105-0001, Japan
Fax: 03-5404-6650
+81-3-5404-6650 (from overseas)
E-mail: nakasone.award@iips.org
Application Closing Date: April 30, 2022
Award recipients will be selected in August 2022, and the Award Ceremony will be held in November of the same year.